MP3 / The Aztec Sapphire / Visitors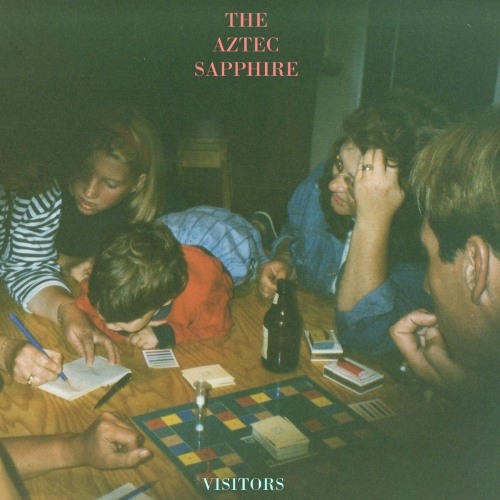 Cape Town, South Africa – The Aztec Sapphires have released a blissful 9 minute long debut single, laced with a smooth and suave flair for gentle love affairs of the heart.
See below for photos by David East from their first gig. In a house, naturally.