LISTEN / The Dollfins / There She Goes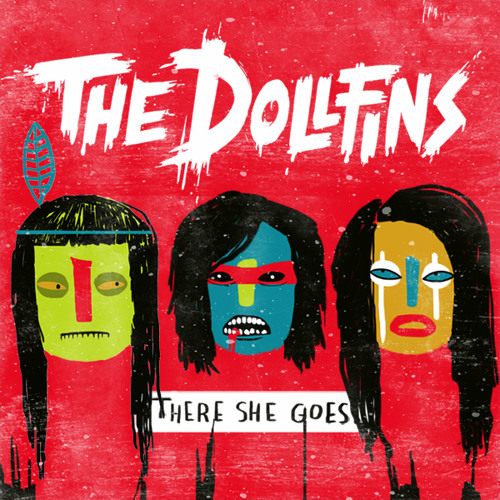 Cape Town, South Africa – The Dollfins are a fuckload of fun, especially live. Boasting two babes up front and a boy on the buckets, this band is one our favourites here at KBWS.
This is their latest single with an accompanying B-side.